Confirmed Service Customer
We purchased our 2011 Regal in March of '16. We received 4 free oil changes which could be used over the next 24 months. When I arrived for my appt. I was told that it was my 4th oil change and would be my last one. I said I didn't think I had 3 previous changes and the service tech showed me all the dates. I said that was fine, because I honestly could not remember. But he made me feel like I was trying to pull a fast one. I was there 1.5 hours and left with my car. A half hour later a warning signal came up that something was wrong with my tires. I called the service tech, he said it was a sensor and to bring the car back & yes it was safe to drive. I went back, they got the mechanic that worked on my car & they reset the sensors. When I got home I looked at all of my receipts. I had been there 3 times before, but one of them was for a recall part for my seat, not an oil change. I am glad I am done dealing with the service dept. Originally I wanted my oil changed after driving the car for 6 months & they would not do it, saying that they don't change it until it is down to 20%. Well I may be old fashioned, but I will have my oil changed when I want.
David C.
SCHERERVILLE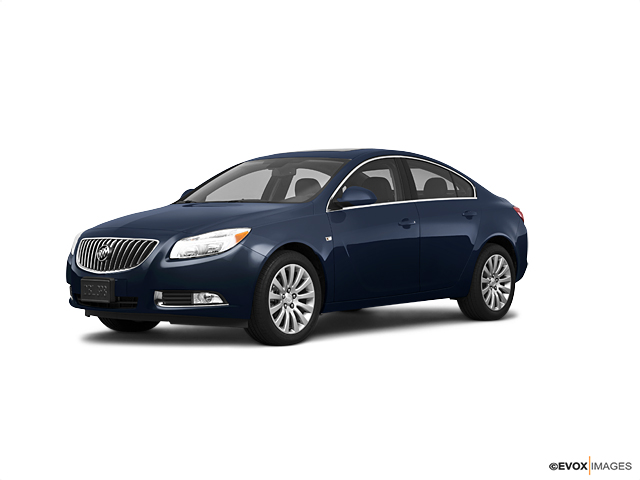 Confirmed Sales Customer
We are always helped by John Hastings. He does a fantastic job!
Robert G.
MUNSTER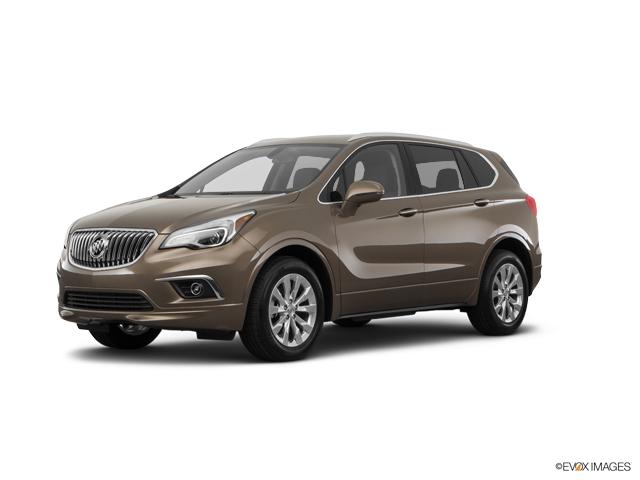 Confirmed Sales Customer
TIM WASGREAT EXPERIENCE
Donald M.
CROWN POINT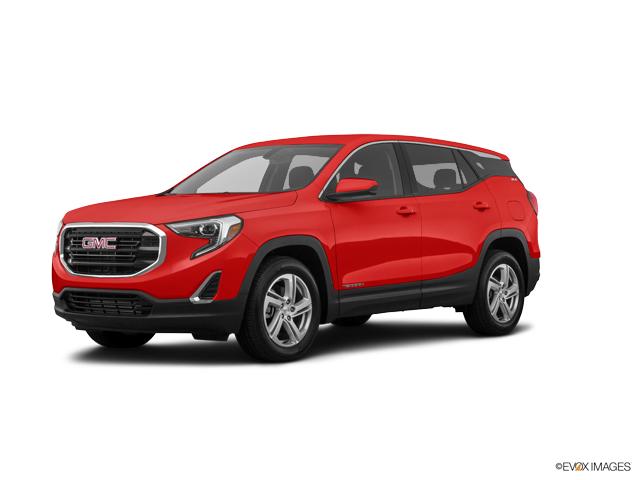 Confirmed Service Customer
My headlight burned out on my Enclave,so I called the Service Dept. asked for John Devries,explained my problem and he immediately set me me up with an appt. for that same day.My car was repaired without any problem.John kept me up to date as the repairs were being done.Thanks John Devries,maintenance team,and Schepel Buick/GMC for all your help,and quick response.
Victor A.
HOBART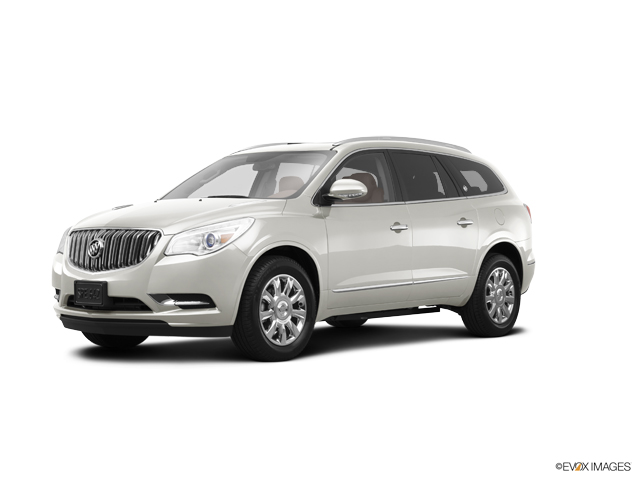 Confirmed Service Customer
6000 mile service was done quickly. very happy with schepel gmc on all areas, sales and service.
Randy A.
GRIFFITH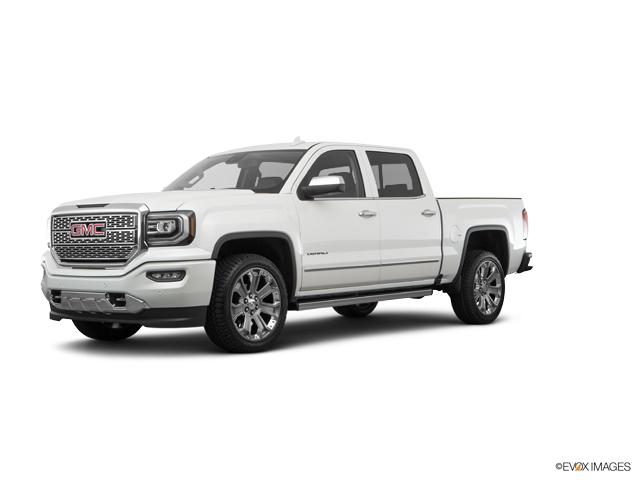 Confirmed Service Customer
It's almost redundant filling these out, but I am happy to do it. I bought my 1st GMC from Schepel in 2006. I have had service on every car that I have bought from there also. I have NEVER had a bad experience there!!
Daniel M.
VALPARAISO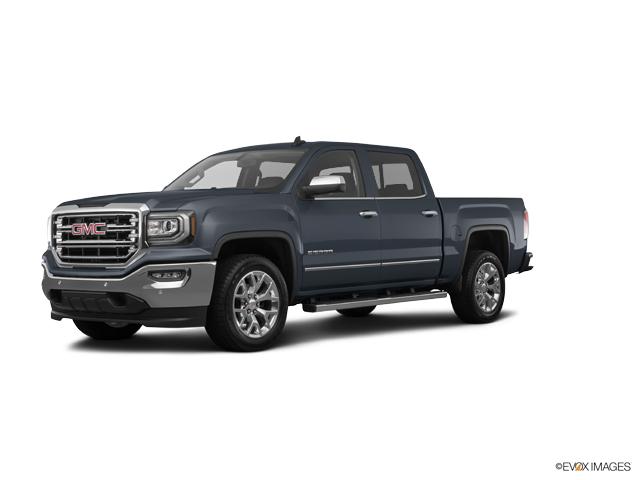 Confirmed Service Customer
It was good.
Michael B.
ST. JOHN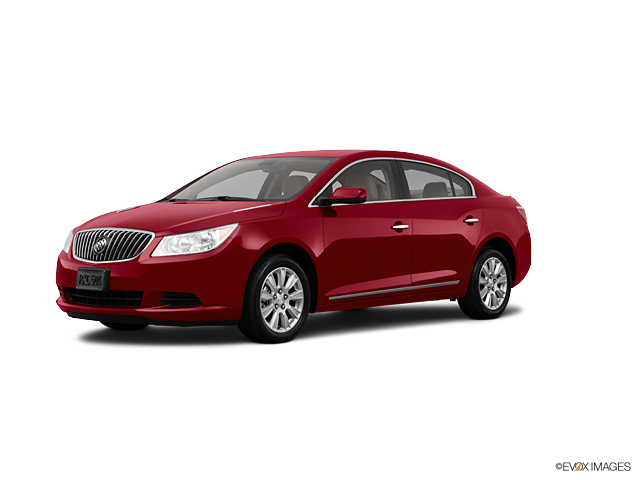 Confirmed Service Customer
Made appointment. Dropped vehicle off. No issues. Never heard from dealership. Within 3 hours with estimate or any thing called. Left message. Did not hear back. Wife stopped by. They advised her of price to repair but very limited info as to what was wrong. Received call 20 minutes later. With very high price to repair. After a few hundred dollars and no solution. Got vehicle back. With minimal repair work done
Michael S.
MERRILLVILLE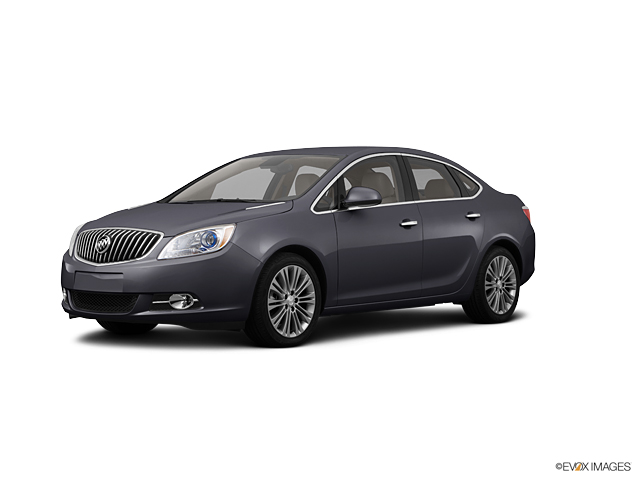 Confirmed Service Customer
It took an hour and a half for an oil change and tire rotation and they didn't even wash the vehicle we were always told that schepel takes care of the customers who purchased from there but I don't see that I go to a dealer closer to home for my other vehicle and they treat me a lot better and get things done a lot faster and I never even purchased from them
Steven S.
WHEATFIELD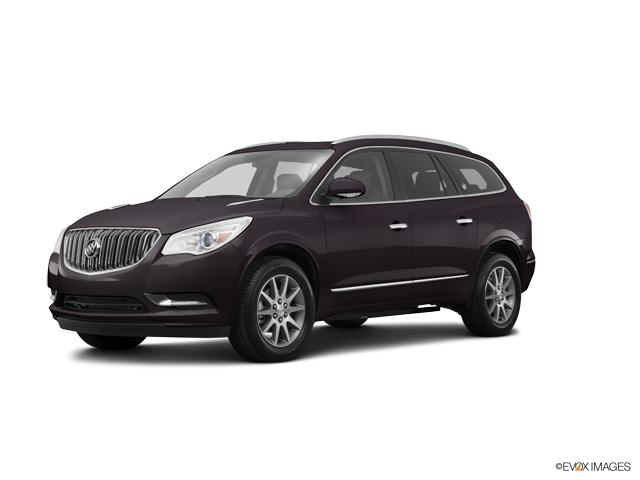 Confirmed Sales Customer
no comment
Dusty W.
LA CROSSE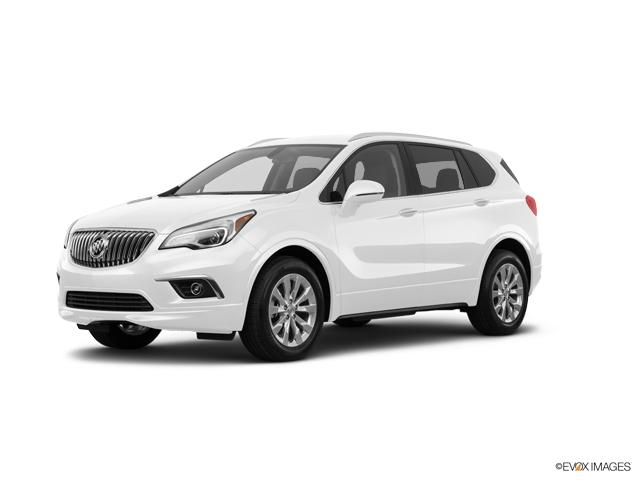 Confirmed Service Customer
I didn't have an appointment and I was worked in to get a replacement part installed ...I was very impressed in the service!
Betty D.
LOWELL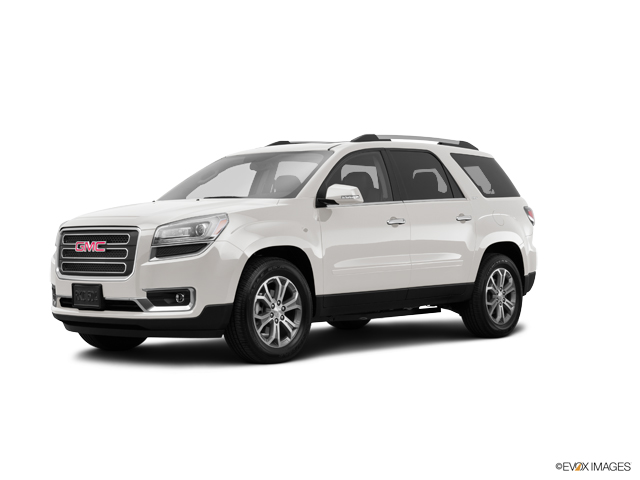 Confirmed Service Customer
Everything was great
David K.
GRIFFITH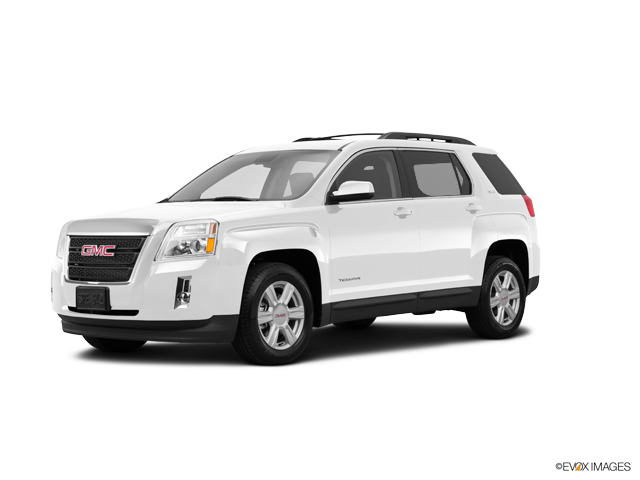 Confirmed Service Customer
Quick and courteous
Mark D.
VALPARAISO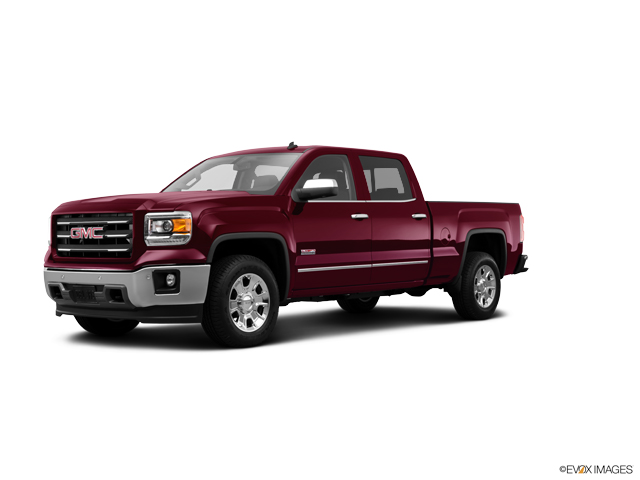 Confirmed Service Customer
Jim in the service department is top notch. Wouldn't take my vehicles anywhere else.
Anthony G.
MERRILLVILLE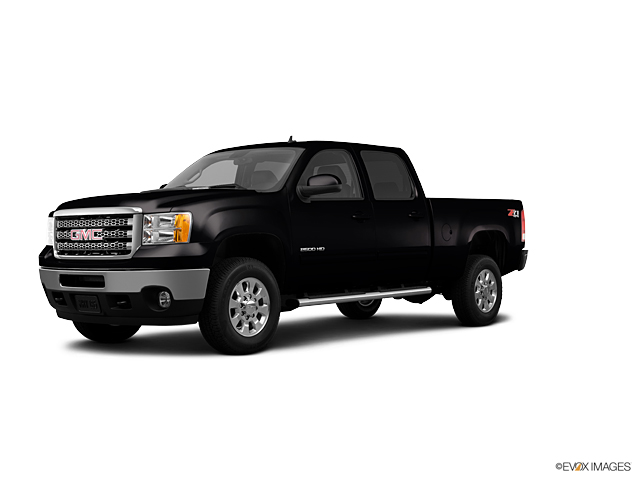 Confirmed Service Customer
Brought vehicle in for 15,000 mile service. Duane Purnell was great! He explained what all would be done and said it would take 1 1/2 hours. Actually it was done in 1 hour. I drive 70 miles round trip to get my service done at Schepel!!
Michael T.
CHESTERTON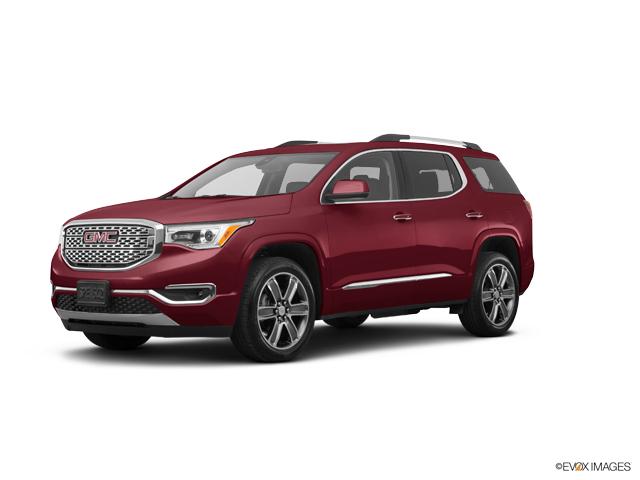 Confirmed Service Customer
friendly professional service all repairs were explained in detail, and easy to understand were patient with all of my questions
James Y.
HEBRON
Confirmed Service Customer
Great service! Fast and efficient service in a safe and clean environment with polite workers that are very honest. I loved the experience.
Noreen M.
GARY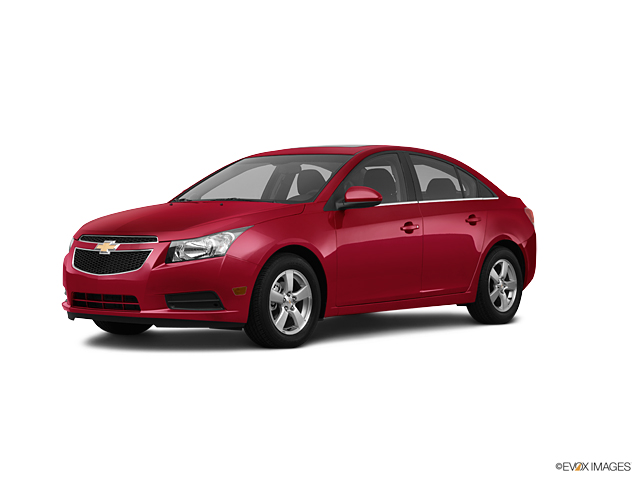 Confirmed Sales Customer
John Mucha was very easy to work with and the respect he paid to each of us (my husband and I) was outstanding. We will continue to do all of our vehicle business with John. Thank you!
Eric S.
HOBART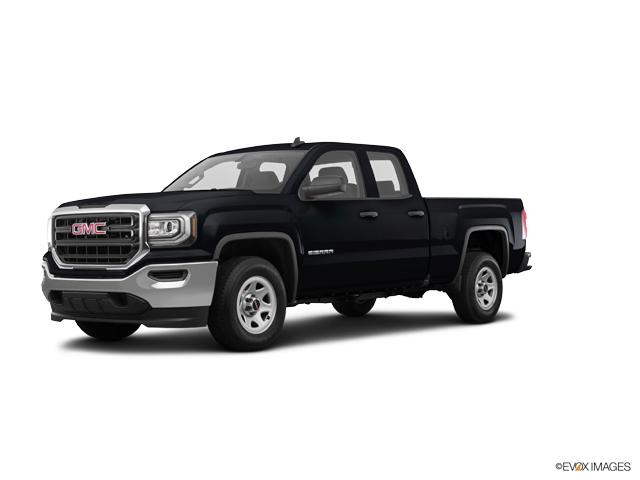 Confirmed Sales Customer
We had a very pleasant, smooth experience at Schepel- They made us feel welcome and we certainly would be comfortable contacting the dealership about any questions or future needs.
Jennifer B.
CROWN POINT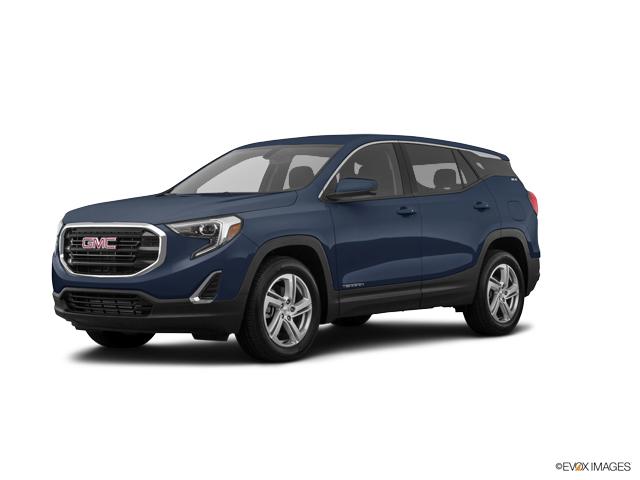 Confirmed Service Customer
Schepel Buick staff are always polite and professional.
David S.
MUNSTER