Confirmed Sales Customer
Very knowledgeable and thorough when explaining all the controls on the Terrain. I would definitely buy from Schepel again!
Lowell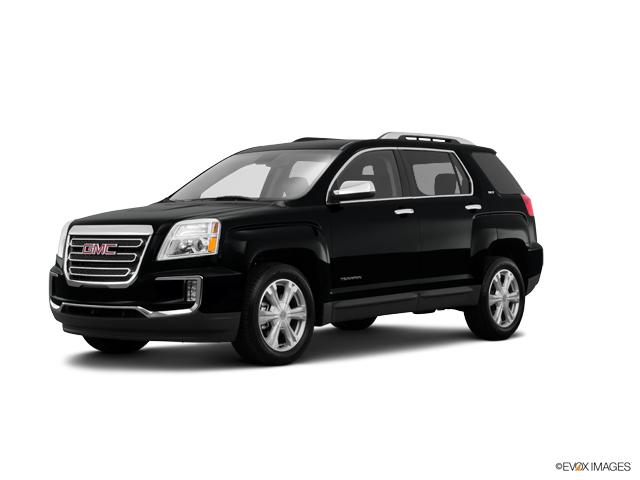 Confirmed Service Customer
Kerry the service writer treated me more as a friend than a client and Paul Sutkowski went out of his way to make my two hour wait enjoyable. They did a lot of work and I appreciated their honesty. And they weren't pushy but they did explain what needed to be done
Sauk Village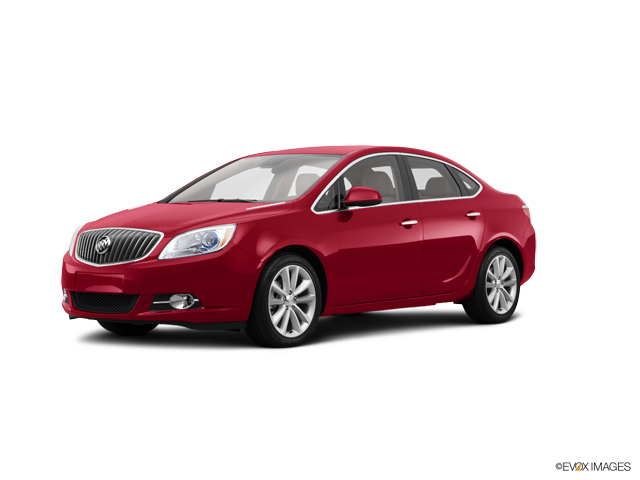 Confirmed Service Customer
Service dept was professional and courteous. Washed my vehicle and was prompt in servicing my car.
Portage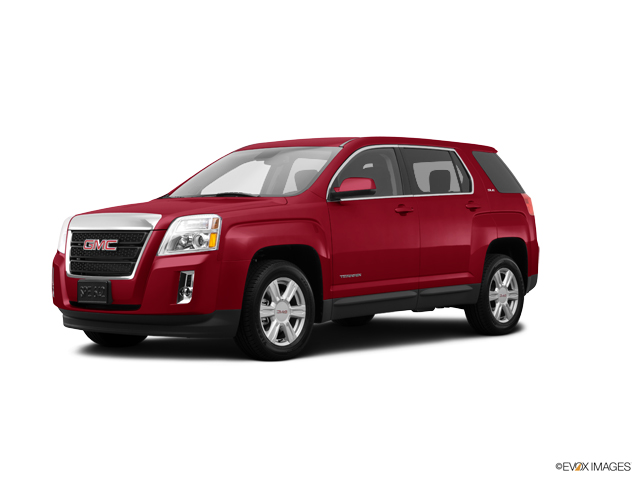 Confirmed Service Customer
Fast service... had a 9:30 appointment and it took less than an hour and a half... I would gladly pay the extra money for the oil change so I don't have to go back to a Chevy dealer in the area!
Merrillville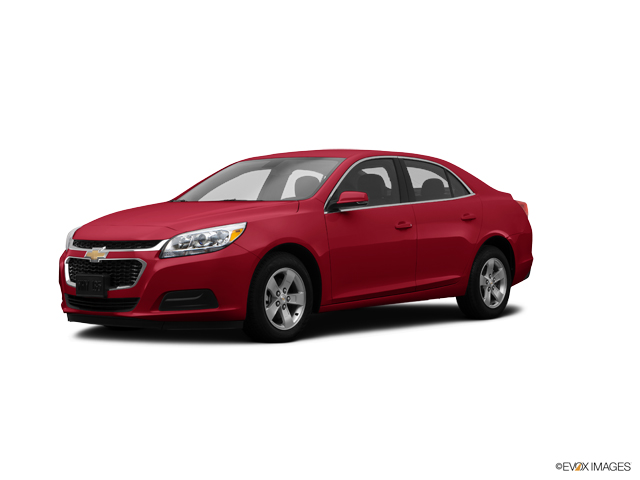 Confirmed Service Customer
I called Friday afternoon to schedule an appointment for my oil change but was told the service department had just closed.I decided on Saturday morning to still go hoping they can service my vehicle since I had reached my mileage for it. I bought my car here a few years ago and only visit this location for all of my maintenance. Even though I live 2 hours away when I'm in town visiting family I try to take care of my car needs here. I have been here before on a Saturday without an appointment in the past and they were always willing to take me, plus no one has ever said that it was appointment only! However,this time was different Jim was able to SQUEEZE us in but said it would be about a 4 hour wait and also said before we drive out we should've called and that Saturdays are booked solid by Wednesdays. After all said and done it only took about an hour and half since someone cancelled per Jim. I was VERY happy about getting my oil changed but wish I knew that it was appointment ONLY and I didn't enjoy the run around only after my husband said we drove 2 hours then he said he can take us.
Chicago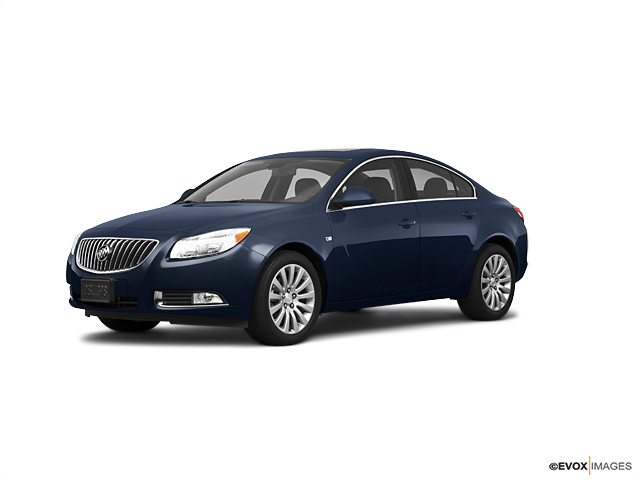 Confirmed Service Customer
Every person I encounter at Schepel is a true professional! From the scheduler, to service writer, to mechanic, to the counter help, all make my visits there a true pleasure. Will only bring my cars to Schepel!
Dyer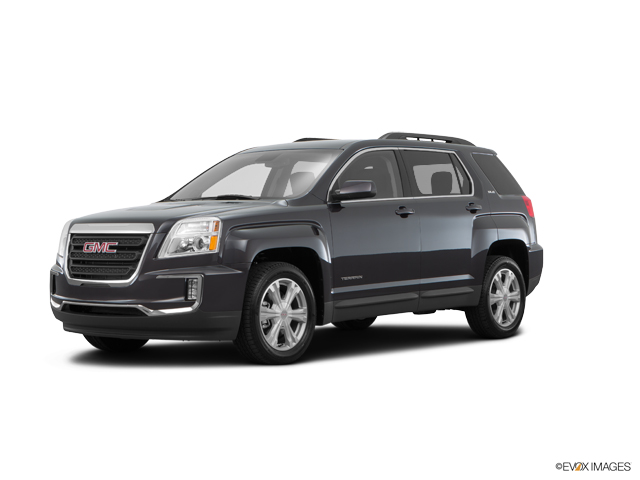 Confirmed Service Customer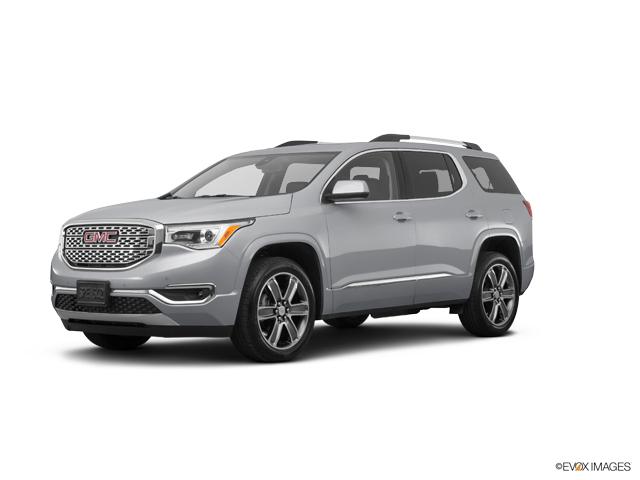 Confirmed Service Customer
very good, however if your repair department would have told me i needed a rear brake job i would have had it done. instead of telling me i had to find out when i picked up my care the brake peddle had a lot of play and was then told when they had the rear wheel off they had to find an old break pad to put on the car to get it to have any braking on the rear wheel at all.
Cookeville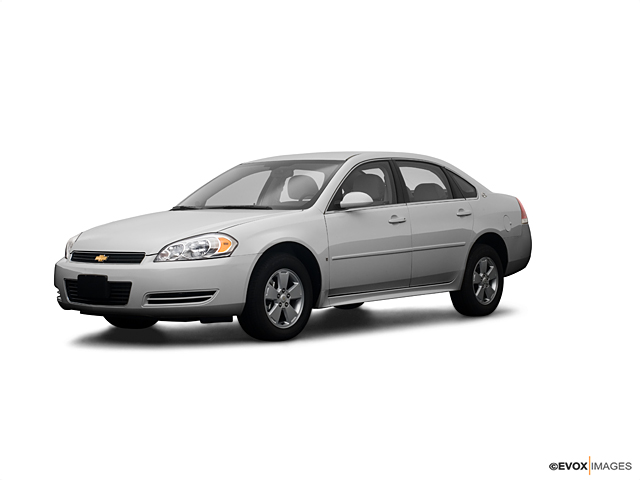 Confirmed Service Customer
I have not had any problems with the same issue,since I brought it in for repair.
Lansing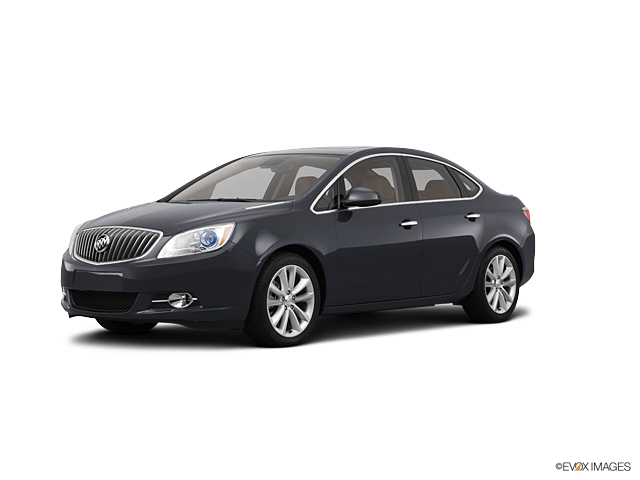 Confirmed Service Customer
All in all, Monday morning every buddy got the crabs, I am sure by Noon or Tuesday morning things got better.
Westville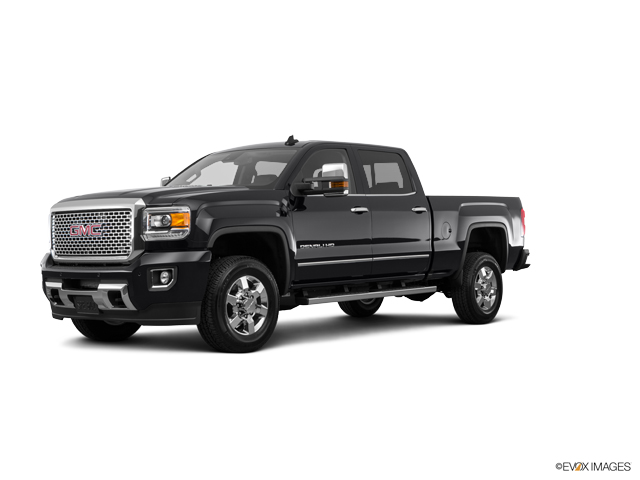 Confirmed Service Customer
All employees are friendly and helpful and the service is finished on time. The only complaint I have is I was asked if I wanted the car washed, I said yes but it wasn't done.
Crown Point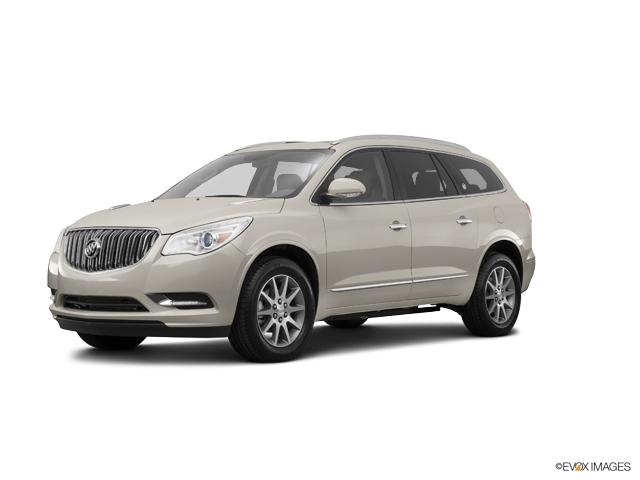 Confirmed Service Customer
As always,the best service ever.John Devries kept me updated on the service being performed on my car.Thanks for the excellent and prompt work.
Hobart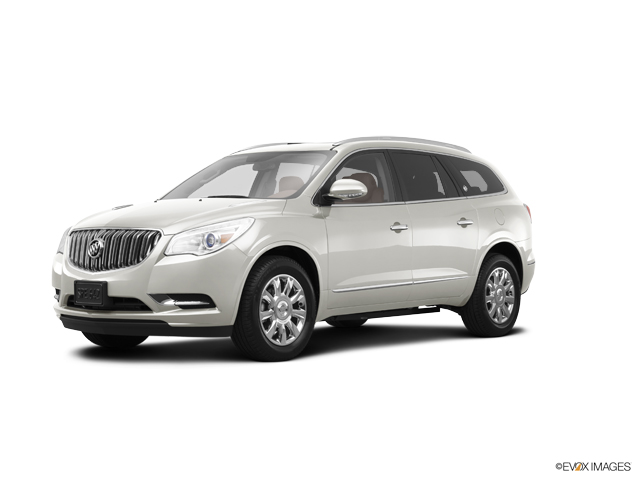 Confirmed Sales Customer
I had a knowledgeable sales rep (Daniel Quinones) who explained every detail of the vehicle.
Calumet City
Confirmed Service Customer
Every Thing Great *****
Saint John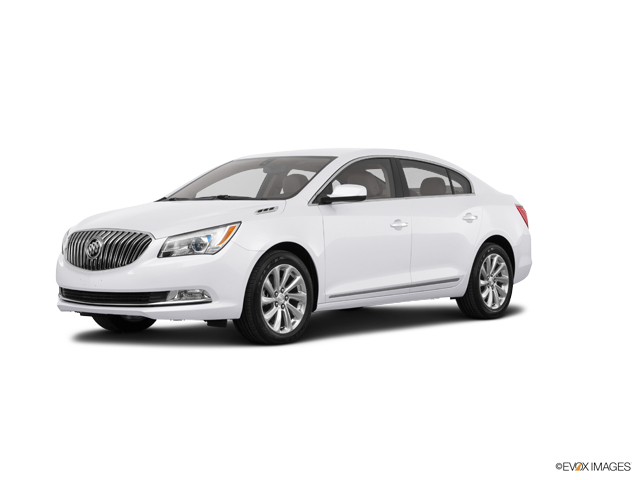 Confirmed Service Customer
Free service
Schererville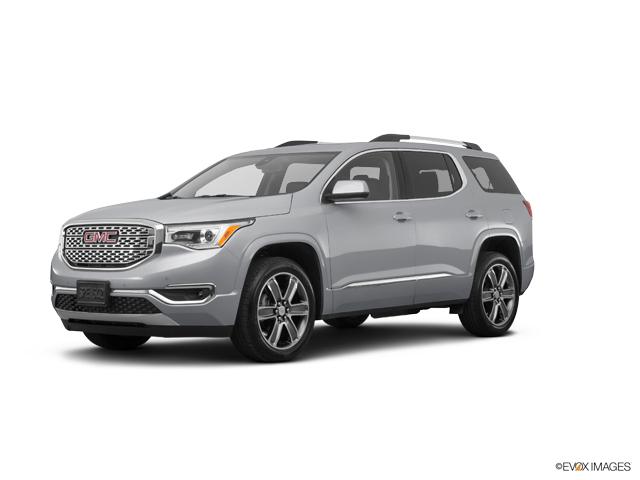 Confirmed Service Customer
Great service.
Orland Park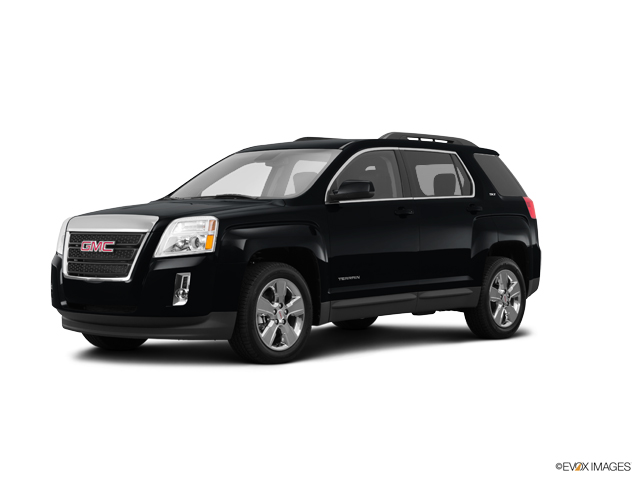 Confirmed Service Customer
Knowledgable , efficient , dependable
Saint John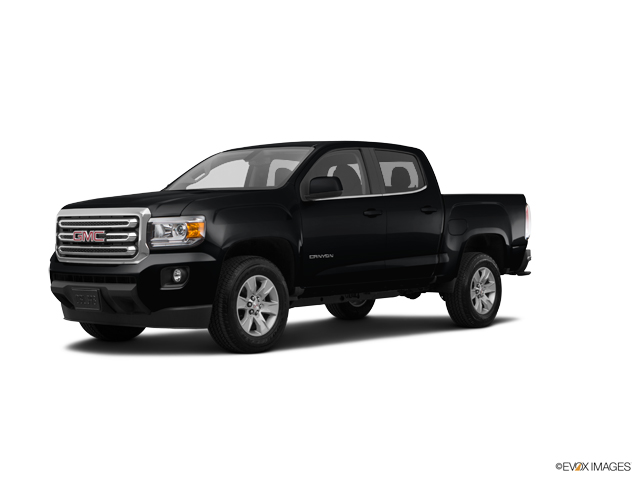 Confirmed Service Customer
Good job clean and patient with me and answer all my questions
Sauk Village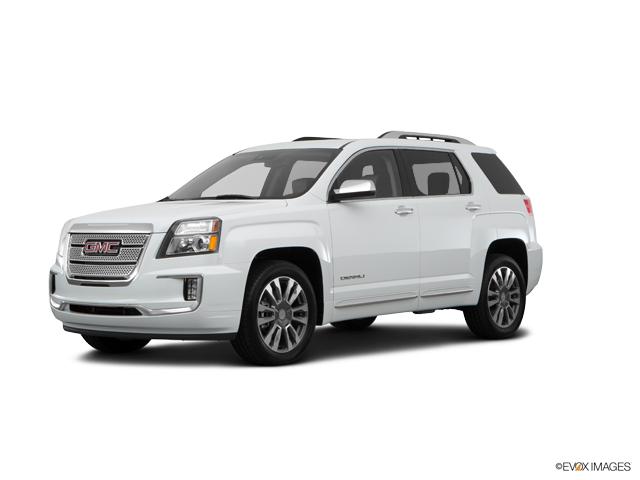 Confirmed Service Customer
They offer excellent customer service.
Gary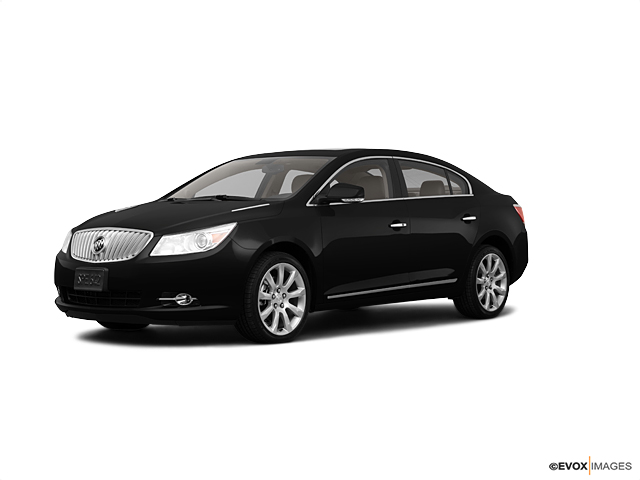 Confirmed Service Customer
Always a good experience
Schererville